4 sites that help explain 9/11 to children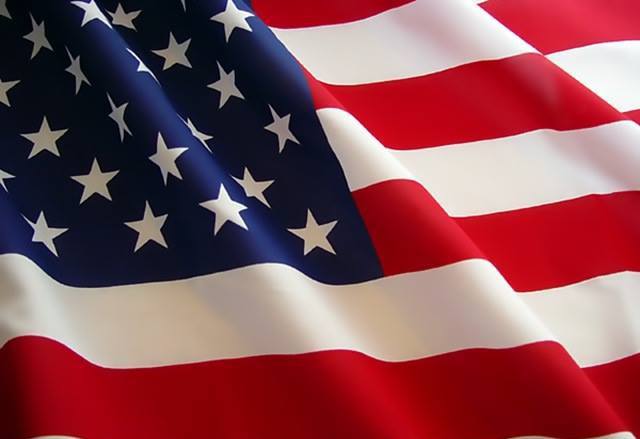 How do you explain 9/11 to a child?
Its been 15 years since I witnessed the horror of my fellow New Yorkers walking uptown in a haze, covered in dust.  I can never erase those images from my heart and mind.  I would never want to.  We must always remember the victims, their families, and appreciate the bravery of the first responders.
My son is now 9 years old.  He was not alive during the terror attacks on New York City, the Pentagon and the plane that crashed in Shanksville,  Pennsylvania.  Up until this point I have managed to avoid the topic but a few weeks ago he came into the living room wide-eyed and upset.  "In ancient times New York was attacked by bad guys who flew planes into our buildings and killed everyone.  I'm glad we were not here then."  Oh honey I thought, if only that were in ancient times.  I asked him where he had heard this and he said he was reading the "Who is Derek Jeter?" book by Gail Herman and the attacks are mentioned.  I had some explaining to do.
We had a long conversation and I explained that Mom and Dad were living right here in Manhattan at the time and like everyone else in the country, we were very scared.  Two weeks later and I am still being questioned on why there are bad people in the world who would want to hurt everyone.  The topic is hard to grasp for any mind, yet alone a young and innocent one.  Our initial conversation was very generic but afterwards I immediately started to search online for ways to talk to children about 9/11.
Obviously this is not an easy subject matter but the resources below will help you decide how best to talk to your children about 9/11.
9/11 Memorial.  The 9/11 Memorial has posted the most comprehensive resources available.  There are downloadable guides to talking to children as well as lesson plans to teach about the event on an age appropriate level.