5 Top Motivators for Summer Reading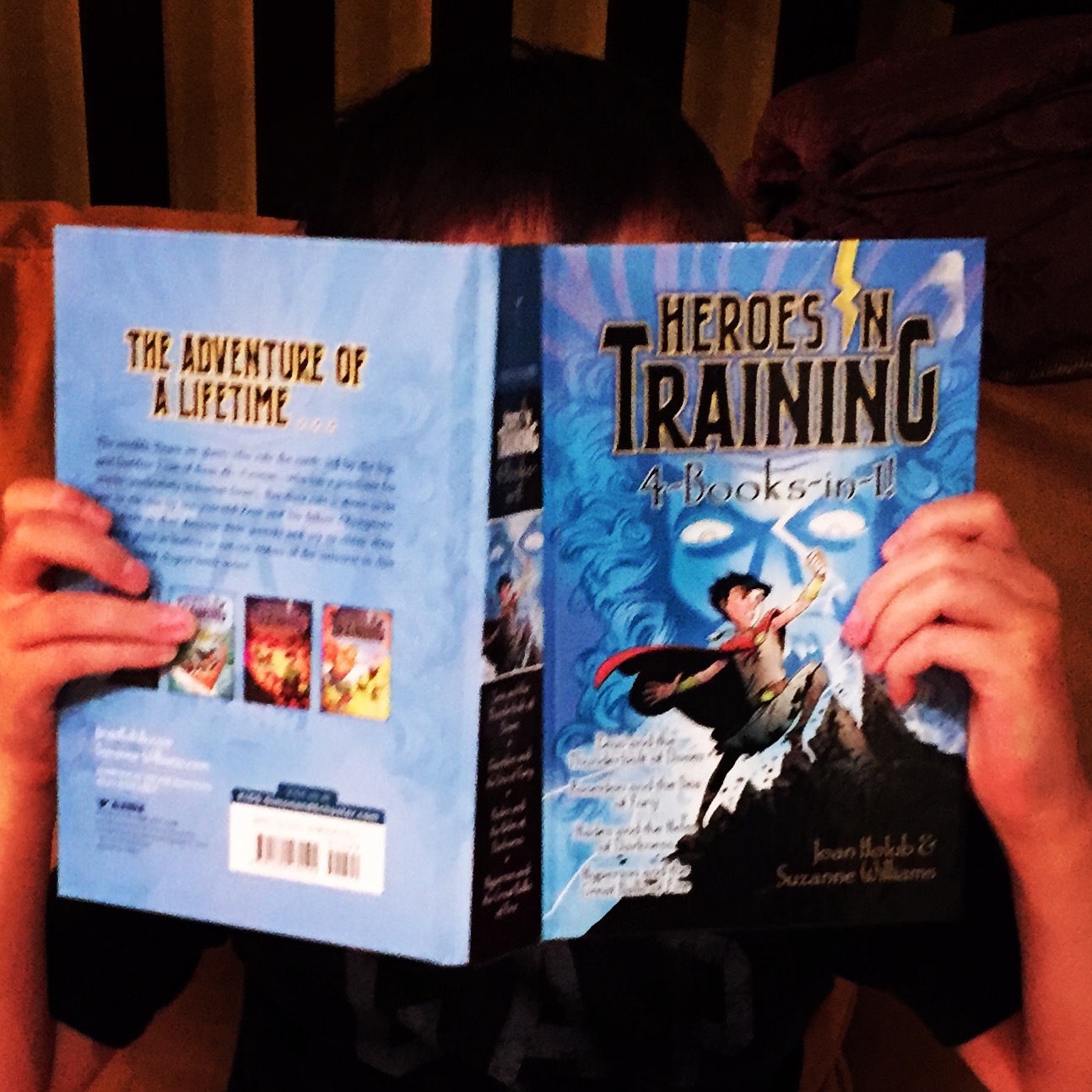 Hey Kids!   Are you finding it difficult to fit reading into your busy summer schedule?
Did you know that studies show you can slip as many as two reading levels over the summer if you don't read regularly?  August snuck up on us quickly and I bet you are wondering how you can read the recommended 6-8 books with only a month left?
Here are my top summer 2016 motivators to get you turning the pages like a breeze:
If you are unsure of which books are appropriate for your reading level, the New York Public Library's list by school grade is terrific.  Once you see the endless choices you are going to pine for an endless summer of reading.