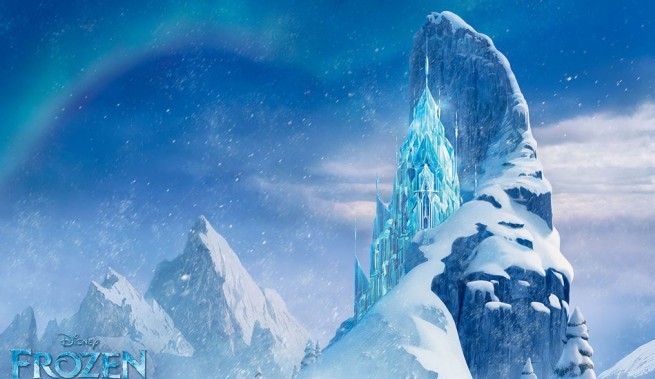 I can't wait until Wednesday for this!  I'm so excited I'm preempting Where are We Wednesday to bring you special Tuesday breaking news from Arendelle!
Do you wanna go see Frozen?
Come on let's go again!
Not the one that's in the theatre
That one is a bore
It's like so yesterday
We used to be so into it
And now we're not
I can tell you why!
Do you wanna go see Frozen?
It doesn't have to be a movie………….
That's right kids, it does not have to be the movie because Frozen on Ice is coming to your town! You can see Frozen in a big arena!  This show has all the makings of an unforgettable extravaganza.  It will be hosted by everyone's favorites, Mickey and Minnie.  The entire gang from Frozen will be in the house as well as numerous Toy Story characters, Disney Princesses and special guests from The Lion King and Finding Nemo.
The show is premiering in September in Orlando.  Here is the link to all the information you need to know to get your tickets.
http://www.disneyonice.com/#/search/?show=Frozen