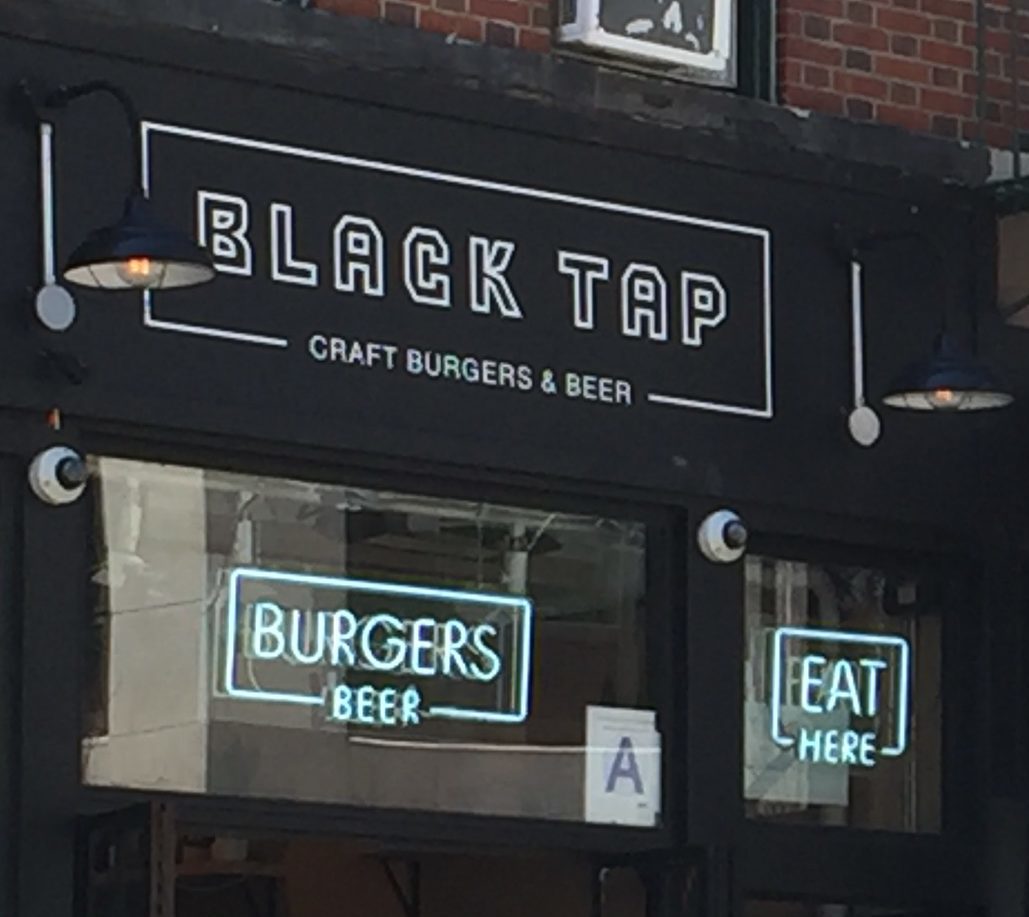 We had been hearing about it for months.  We were drooling over the endless Facebook and Instagram photos popping up all over our feeds.  It quickly made it to the top of our summer bucket list and the curiosity was killing us.  We knew we had to strap on our comfortable shoes and commit to waiting in line.
Our mission:  To get our very own picture worthy shake from Black Tap!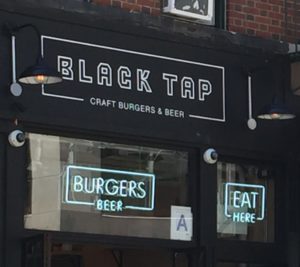 On my birthday we woke up, met my cousins and stepped up to the challenge!  Why would going out for shakes be a challenge you ask?  The lines for these shakes are not just long, they are crazy long!  You line up on a small line only to gain access to the next line!  Once you realize that The Soho location on Broome Street only seats 15 you might get scared off.  Trust me, don't!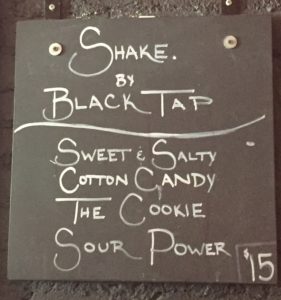 We got on-line at 11am and were about the sixth group in line.  We were pretty impressed with ourselves until we learned that sixth in line would be a minimum two-hour wait!
So we waited.
And waited…
And waited some more….Until hunger and delirium collided!  We got in two and a half hours after lining up.  Good thing we had books and good company for amusement.
Was it worth the wait?
You can probably guess my answer:
Bottom Line:  The shakes are great but they are not the only reason to go.  The gourmet burgers were amazing.  I couldn't finish my shake because I devoured my entire Bison Burger with shaved parmesan!  The bartender gave us "to go" cups.  The restaurant is basically a long lunch counter so I can't even call the waiter a waiter…he was more like a bartender and super nice!  I can't wait until the hype dies down or additional locations open!  I want to go back but I'm a kid so I don't have the patience to wait in that long line again.