The Cutest Christmas Puppies Ever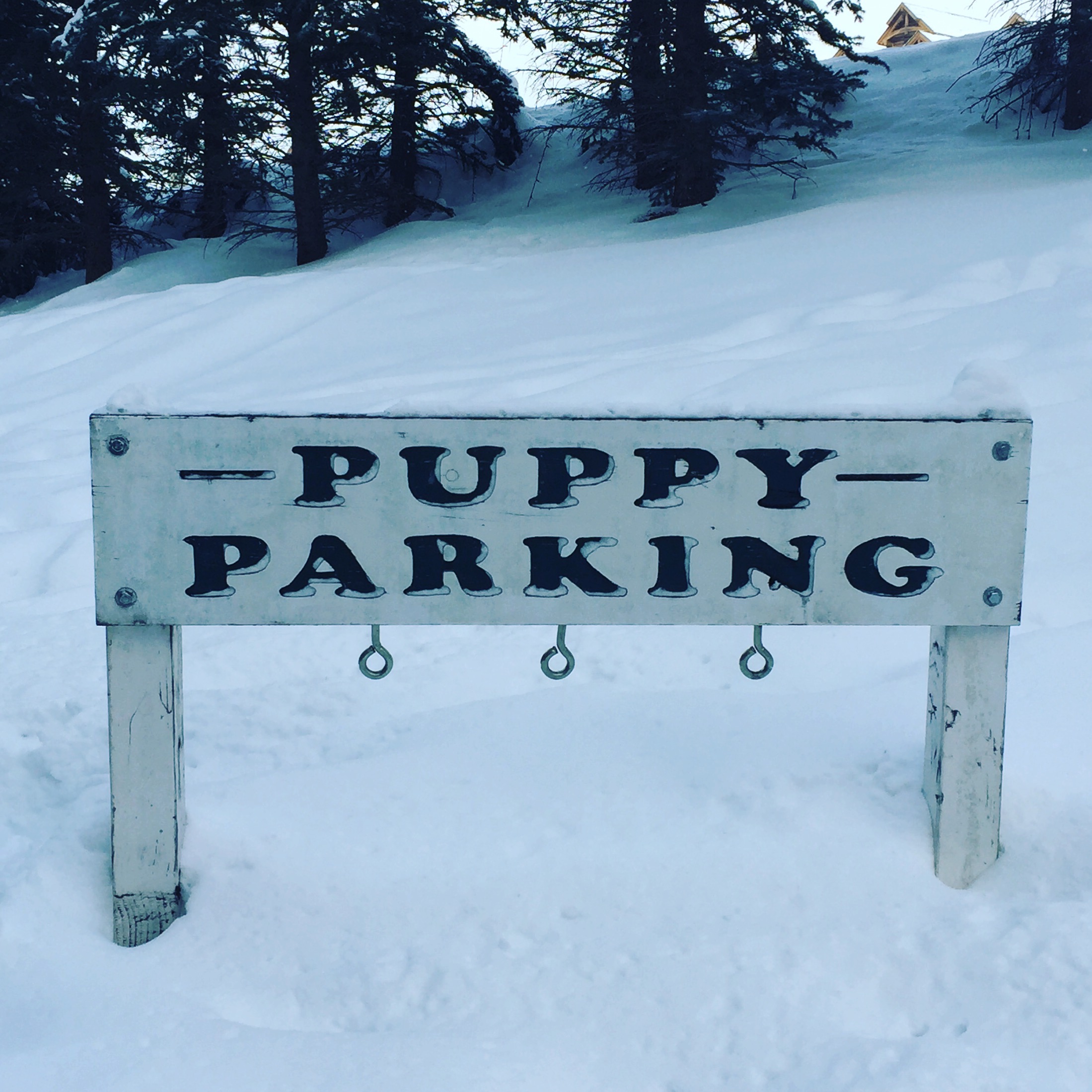 There is nothing my son wants more in this world besides a puppy, except maybe multiple puppies!
His ultimate dream is for us to surprise him on Christmas morning with his very own four-legged buddy.  "Guys it would be really great if you had a puppy hidden in your room on Christmas morning.  Since you love to surprise me you could bring him out when my eyes were closed and yell Merry Christmas!"
He even asks Santa for his own pet every year!
Unfortunately do to my %&$%*# allergies and our typical New York City apartment size (extra-small!) a new addition to our family won't be happening any time soon.  You know when they say that there are hypoallergenic dogs out there?  I can't sugar coat it, "they" lie.
My son is so dedicated to the idea of his own puppy that he gladly volunteers each month reading to the therapy dogs at the library.  He is pictured on the New York Therapy Animals website reading to Esther one of his favorite pups!
In a quest to have some furry fun this holiday season we decided to set out to find some of the cutest Christmas puppies around.  We know that dog lovers really love their pets and include them in all of their holiday festivities and traditions.  We thought it would be fun if we posted our top Christmas puppies on our Facebook, Instagram & Twitter pages counting down the last 5 days to Christmas.
As you can see, Ace (above) is stylin' as Santa.  He likes to rock around his christmas tree in Westchester, New York.  Thanks to his Mom Jennifer for sharing his adorable photo with us.  Ace looks like he is a ton of fun and has a terrific personality!
Don't forget to check our social media feeds daily to see which other cuties made our list!