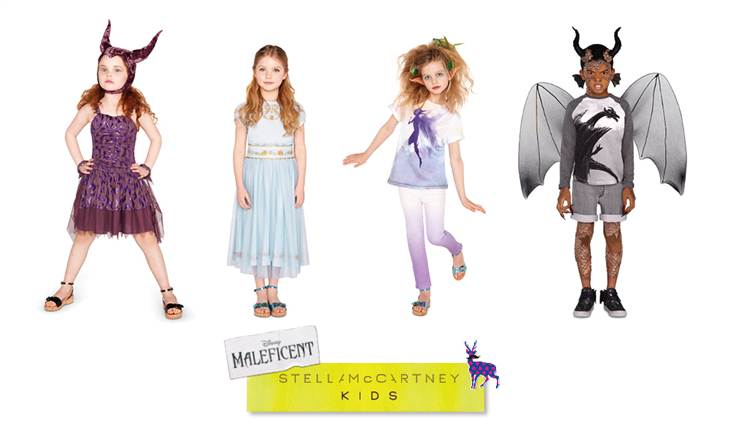 I Love the Movies!  Popcorn, big screen, loud music, more pop corn!
I am biting my nails waiting for RIO 2 and am not so patiently waiting to see Mr. Peabody and Sherman.  The 'rents are slacking on taking me!  Mom said something about me needing to get a job.  Im not so sure what that means.
There has been lots of movie news in the past few weeks and I can't wait to talk about everything that is coming out for spring and summer….BUT right now we need to talk Disney!
Disney is out of control.  They are the Bomb!  I can't even slow my brain down enough to get the words out.
Disney Pixar announced that they are finally working on The Incredibles 2, Cars 3 and are still tweaking Nemo 2 "Finding Dory".  Hello….please hurry!
Also on tap are Captain America 2 (4/4- Marvel Studios), Planes Fire & Rescue (Disney-6/18) & the new Star Wars Trilogy (12/18/15).  It picks up with Episode 7 which takes place 30 years after Return of the Jedi and I want to audition!  I have the Jedi moves down as you know.
You thought I forgot about Maleficent?  Nope!  The alien looking horned witch is flying into  theaters on 5/30.  In a stroke of genius Disney is teaming up with fab designer Stella McCartney & the witch herself Angelina Jolie on a kids costume collaboration!  The collection will include 8 styles for girls and boys and will be priced from $75-$145.  Again there goes Mom with the "Get a job" comment.
Which new Disney venture are you most excited about?