Erin Condren Planner Giveaway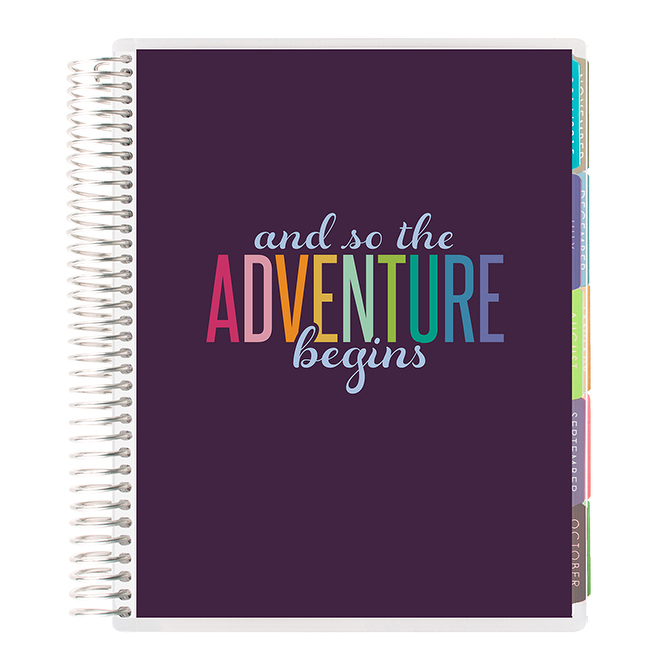 Thanksgiving was here and gone in the blink of an eye!  How did that happen?
The holiday season is upon us and my Mom was just saying that she wishes she had her own personal assistant.  December flies by so quickly it is impossible to get everything done without being super organized.
One way to keep on point is to invest in a really kool life planner.
These planners are fun and sassy looking yet functional and efficient.
In honor of Cyber Monday we have teamed up with a fun group of organized and talented bloggers to give one of our lucky readers their own Erin Condren Life Planner!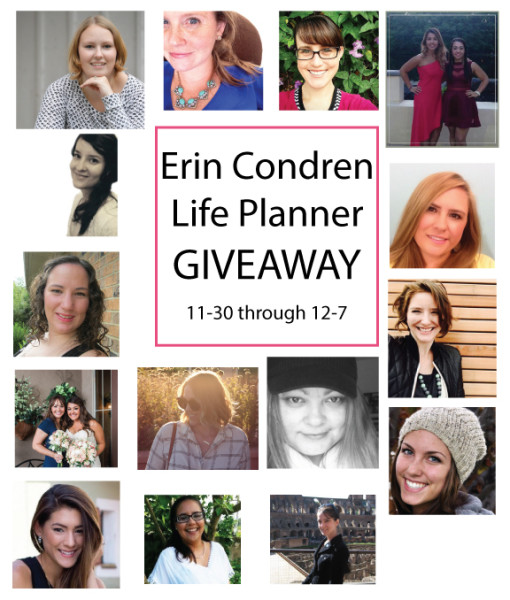 The lucky winner will get to choose and customize their planner with a budget of $102.
The giveaway runs from today until 12/07 12am PST.
Complete as many entries as you would like on the Rafflecopter below.
Good Luck!