Groupon Coupons for the Holidays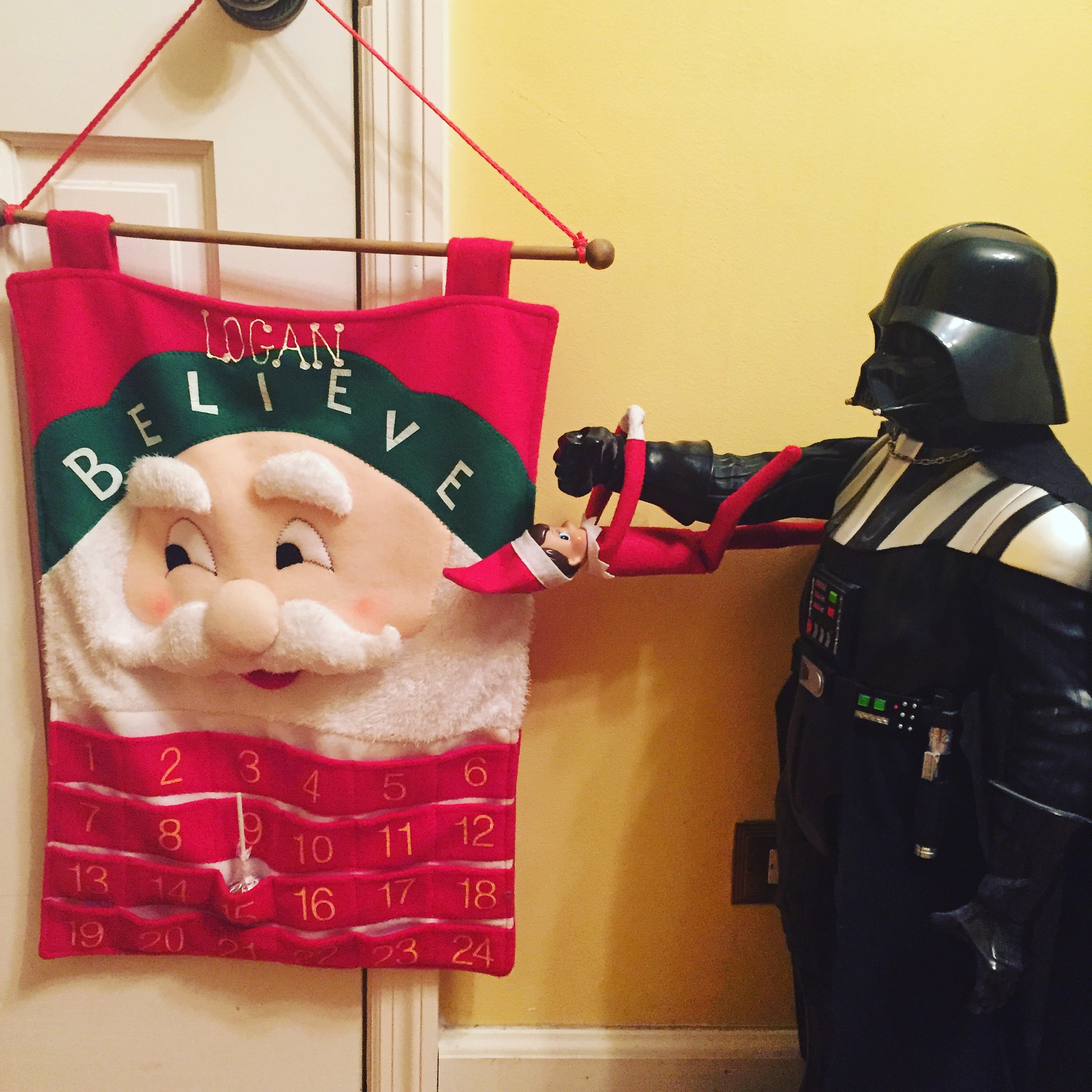 Holiday Stress
Last week started off horribly.  Two minutes into my Monday morning shower my son began shrieking "Mom we have a problem."  I stuck my head out of the shower to discover that the entire bathroom was flooded.  The water was quickly flowing into our hallway.  It was headed straight towards the living room to destroy our tree and the only two gifts I have bought so far!   I jumped out of the shower, legs ankle-deep in water and ran to turn off the water valve.  As I stood there naked, cold and ranting about our holidays being ruined my son ran away horrified.  I took every towel we have, dumped them on the floor and quickly got dressed.  I called in our building's maintenance crew and they came in and quickly cleaned up the mess.
By this point I was completely exhausted but my son thought the situation was hilarious.  He was reminiscing about the time he built a "dam" in our bathroom to ward off Hurricane Sandy.  (sorry Martha Stewart!)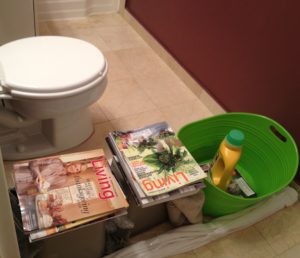 Luckily our building has a great maintenance staff.  They were able to fix the faulty valve in a hurry.  We wound up with tons of towels to wash and the bathroom had to be sterilized but mostly everything was spared.  We do however need to replace the baseboard along  our hallway wall.  I knew immediately that was going to be a tough fix.  Many contractors that do customized work New York City will only do larger jobs with a bigger payout.  I really didn't know where to turn to find someone who could help.
Groupon Coupons
to the rescue!  A few weeks ago I wrote a piece on
Stress Free Holiday Shopping
.  As a result I remembered that Groupon also has a terrific array of coupons available to some of the finest retailers around.  Seconds after going online, there is was… 
Angie's List
!  Within a half hour I had a list of  pre-screened contractors who specialize in small jobs!  The icing on the cake?  I didn't have to pay any membership fee to access hundreds of coupons!  My maintenance crew is going to be thrilled because while browsing I also discovered 
Shari's Berries
!  Treats for everyone because Groupon saved my holidays!
*This is a sponsored post. All opinions are my own and have not been influenced in any way*