HP Social Media Snapshots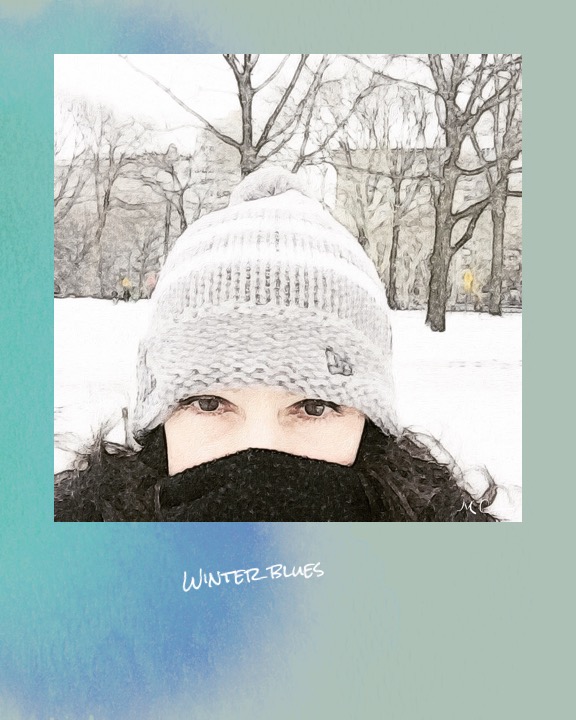 Back in June I attended a super fun My Printly event for HP in New York City.
I was able to check out a new idea where printer combined with and app and sticky photo paper allowed me to print my pictures straight from Facebook & Instagram!  
How kool is that????  I love technology!
Here's my favorite Instagram picture that I whipped up that evening using my Disneyside app: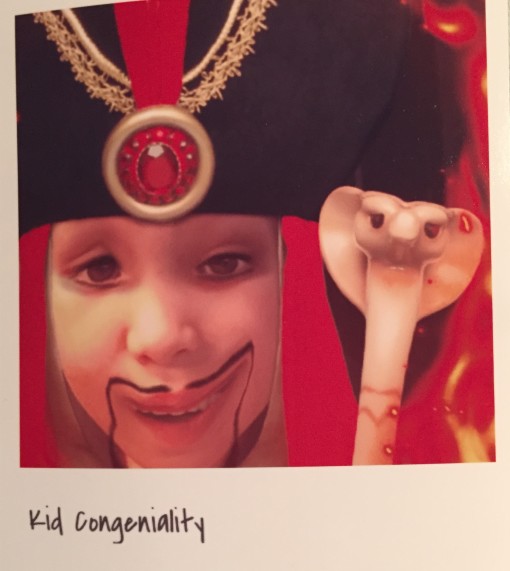 This product is amazing!  It is easy to use, fast, convenient and the finished product looks great. Now my Mom can stick pictures of her favorite subject (ME) all over her office at the push of a button!
 Introducing HP Social Media Snapshots! 
HP has an awesome deal for readers of Kid Congeniality just in time for the holidays: 
Now through November 30th, when you click on this link and click "redeem now" you can Buy One Get One HP Social Media Snapshots Free! it.ly/snapshotsbogo
HP Social Media Snapshots is currently available at Staples and HP.com and is coming to other retailers soon