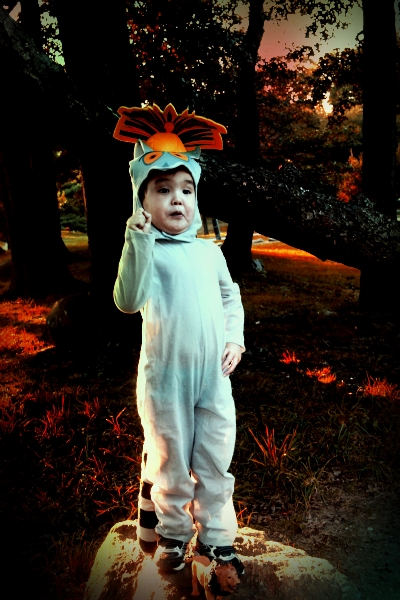 Long Live King Julien!
My idols at Dreamworks announced that they will be animating 3 new kid's series based on characters from Madagascar, Shrek and Veggie Tales!
The new shows are King Julien (Oh yeah! Move It, Move It!), Puss in Boots and Veggie Tales in the House.  
Did I mention King Julien?
The shows will be premiering on Netflix later in 2014.  Gotta get me some Netflix!