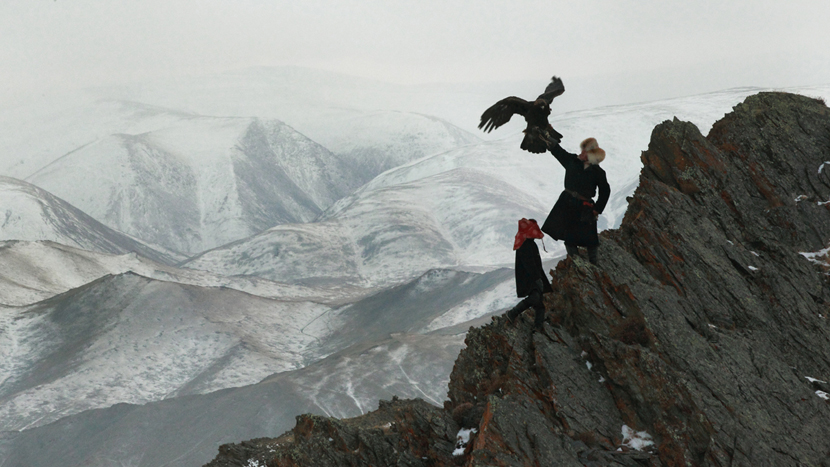 Since its Wednesday, we are going to visit the land where apples came from.   Can you guess where that is?
Kazakhstan!
Kazakhstan is the 9th biggest country in the world.  It is situated in Central Asia with Russia  to the North and China to the West.  It is a country that is not too well-known around the U.S. except for a silly and inaccurate movie called Borat.  There are far more exciting exports to come out of Kazakhstan than that silly guy!
Apples- Apples are actually from Kazakhstan!  The former capital of Kazakhstan Almaty comes from the word Alma-ata (father of apples).
Dennis Ten- Olympic Bronze Medalist from Sochi and 2013 World Silver Medallist in men's figure skating.
Dostoyevksy was exiled there and some of his greatest works were inspired by his time served in the Siberian Seventh Line Battalion.
ME! I was born in Kazakhstan and I am very proud of my heritage.
Saw this amazing pictoral by Asher Svidensky yesterday.  I thought you would love his beautiful images of traditional Kazakh eagle hunters who live in the Altai mountain range in Western Mongolia.
http://www.svidensky.com/post.aspx?id=18
Particularly inspirational is 13-year-old Ashol-Pan.  She is the world's only known eagle huntress in training.  It takes 5 years of hard work to  become an eagle hunter.  I wonder if I could start training in Central Park?  Wouldn't that be amazing!