Lightning McQueen may be coming to your city!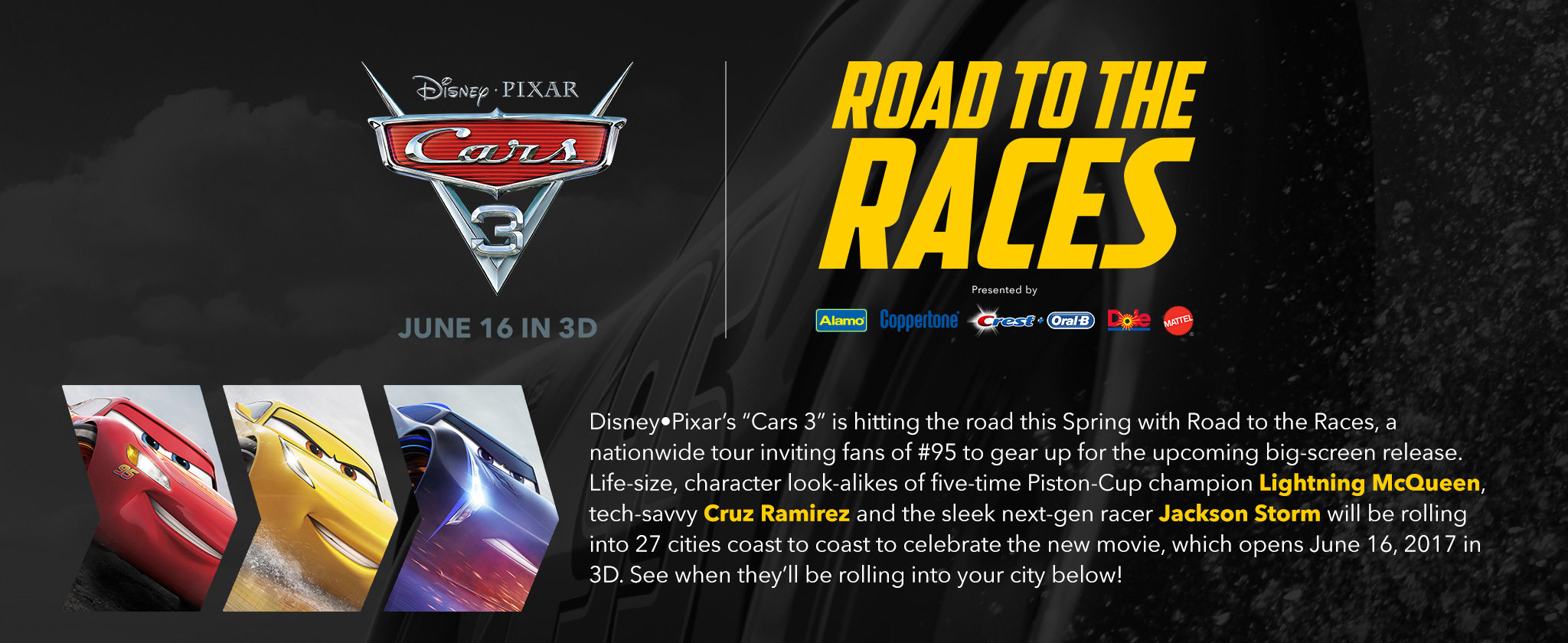 Get ready for the races kids!
Lightning McQueen is hitting the road to promote Disney Pixar's Cars 3 and may be coming to your city soon.
#95 and his friends will be rolling through 27 US cities on his way to his big opening day on June 16, 2017.
The Road to the Races tour kicked off on March 23rd in Disney Springs and heads into Miami next. The tour will ride coast to coast and end up in Sonoma California on June 25th.  Looks like Lightning and friends are coming to NYC but he date is TBA. I need to get that date because you know I'm a big groupie!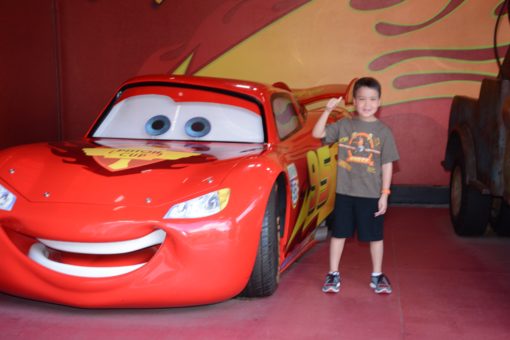 You can download the full tour schedule here.