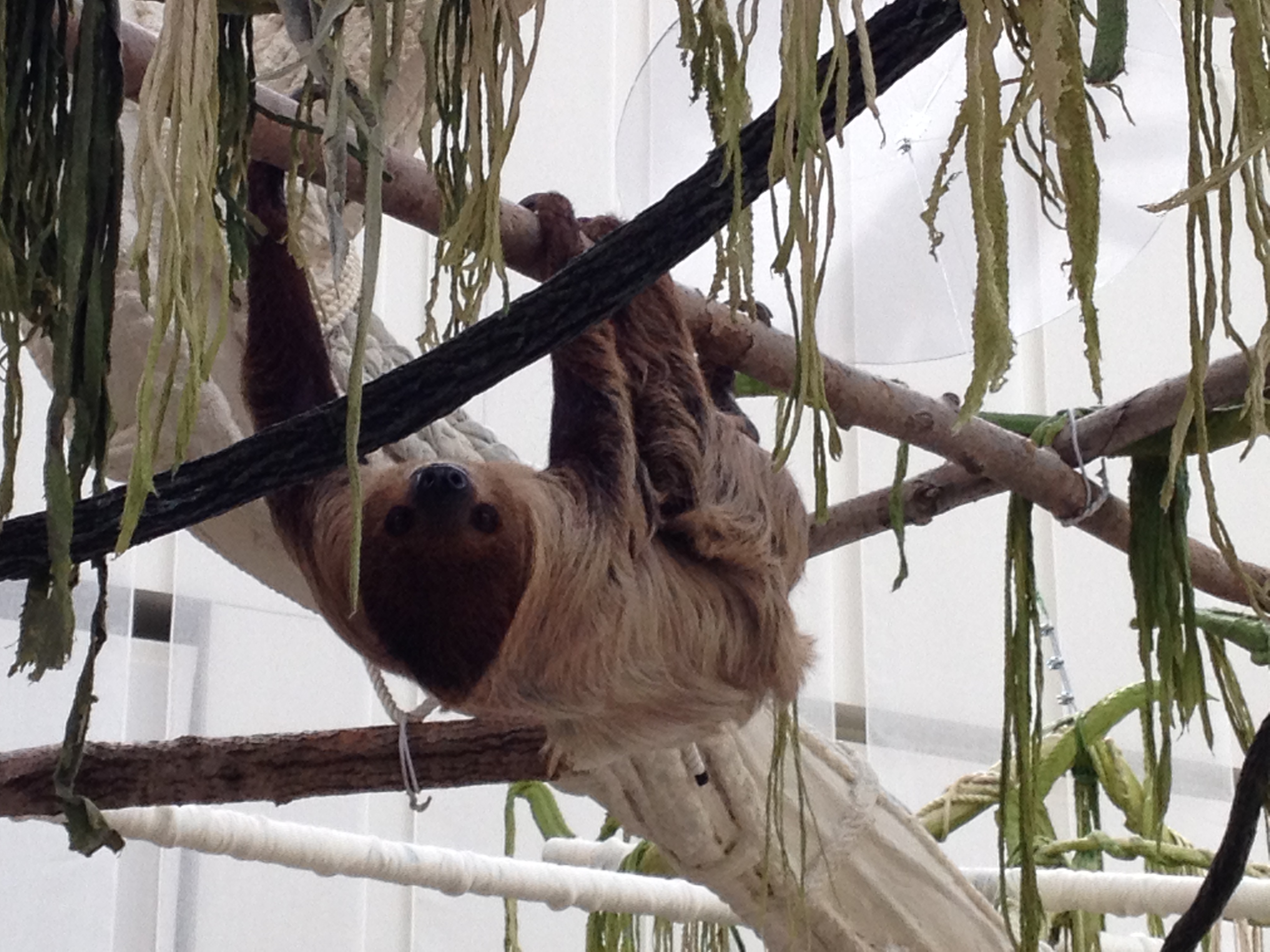 If you love animals the Biodome in Montreal is one of the koolest places ever!
It is in the old velodrome from the 1976 Summer Olympics and it recreates four of the most beautiful eco systems in the world.
Biodome means "House of Life" and it houses 4,800 animals from 230 species!
Take a look at the spectacular creatures I got to see up close and personal: