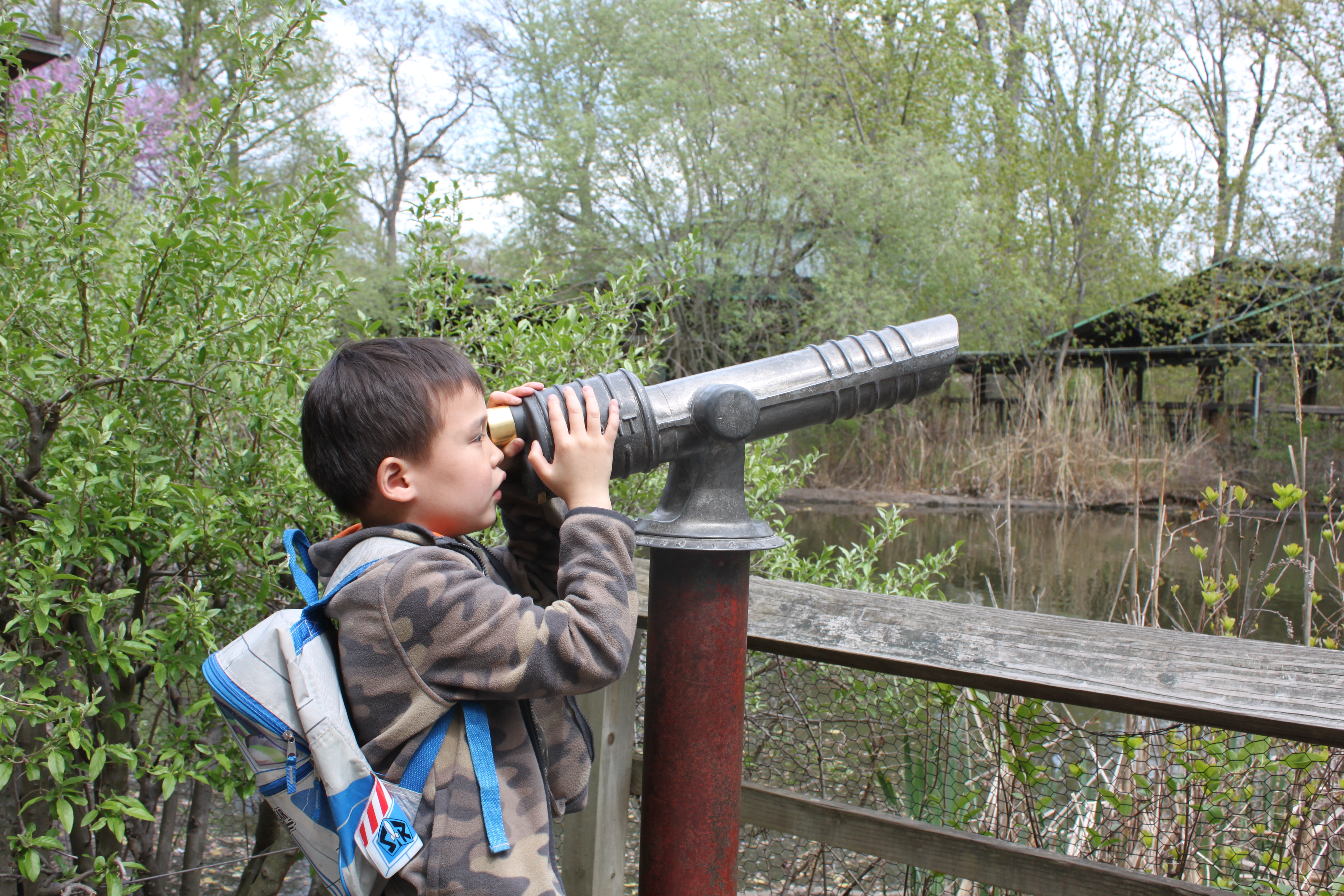 As you all know, I love animals and I could not be more excited that NY is Wild!
To Celebrate their 120th year of saving wildlife, the WCS (Wildlife Conservation Society) is holding a city-wide safari and inviting everyone to participate!
Want to join the fun?  Go on safari in the WCS NY Parks (Bronx Zoo, Central Park Zoo, NY Aquarium, Prospect Park Zoo, Queens Zoo) and take some kool shots of any of their 120 "wild" suggestions.  The more pictures you tag with #nyiswild, the more chances you have to win prizes including a trip to Belize and a membership to all the zoos!
I'm starting my safari today and posting my updates on Instagram @kidcongeniality.
Want to join my adventure?
Come on over, follow KidCongeniality on Instagram and let's get wild together!