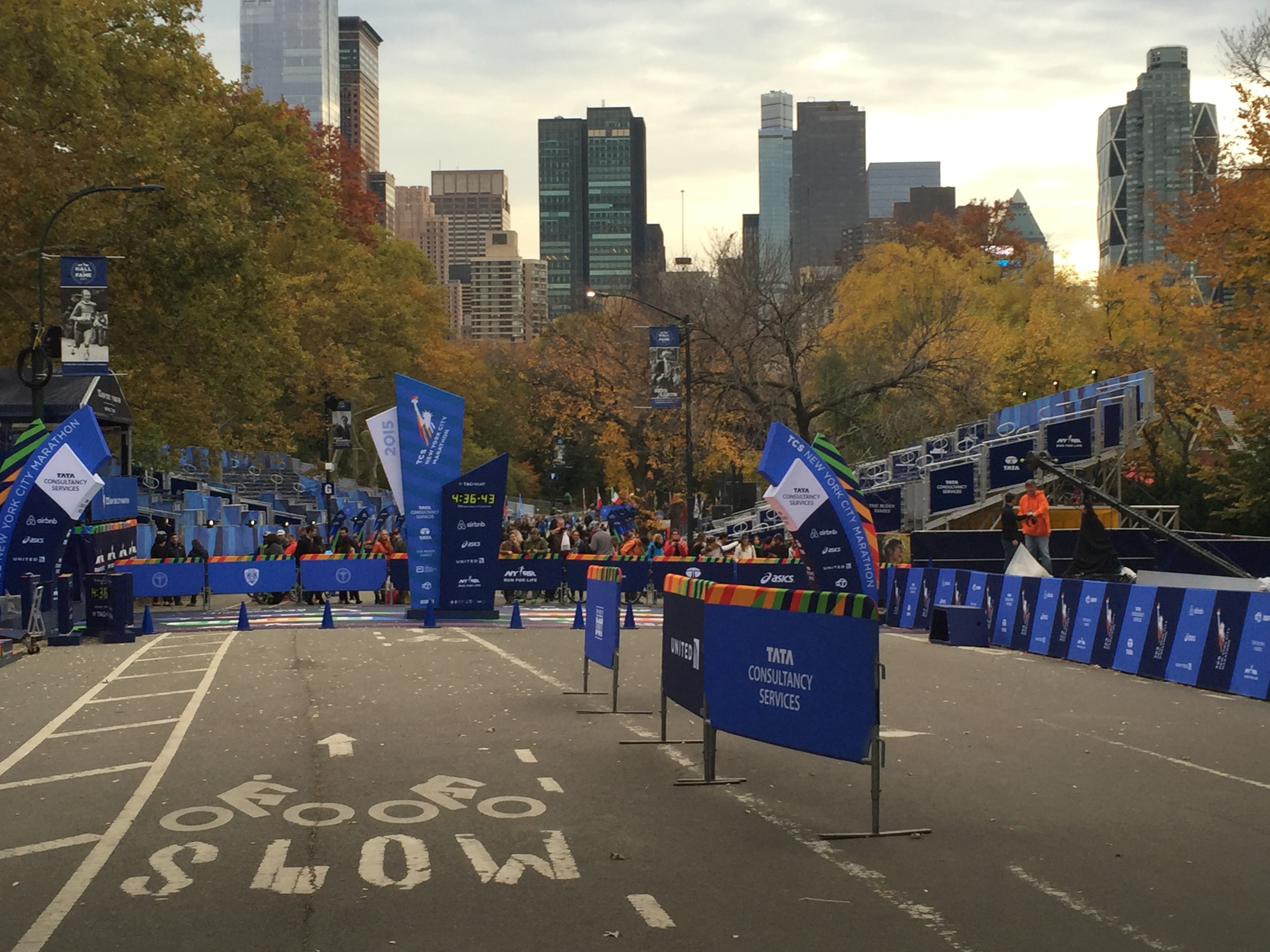 There's no event in NYC that is more energetic and fun than the NYC Marathon.
It screams NY!
Speaking of screaming, I love going out to cheer on the runners.
 I can be as loud as I want and not get in trouble!
My Dad ran the marathon before I was born.
I sure wish I could have been there.  Maybe we will do it together one day!