Visit the Philadelphia Zoo, America's First Zoo!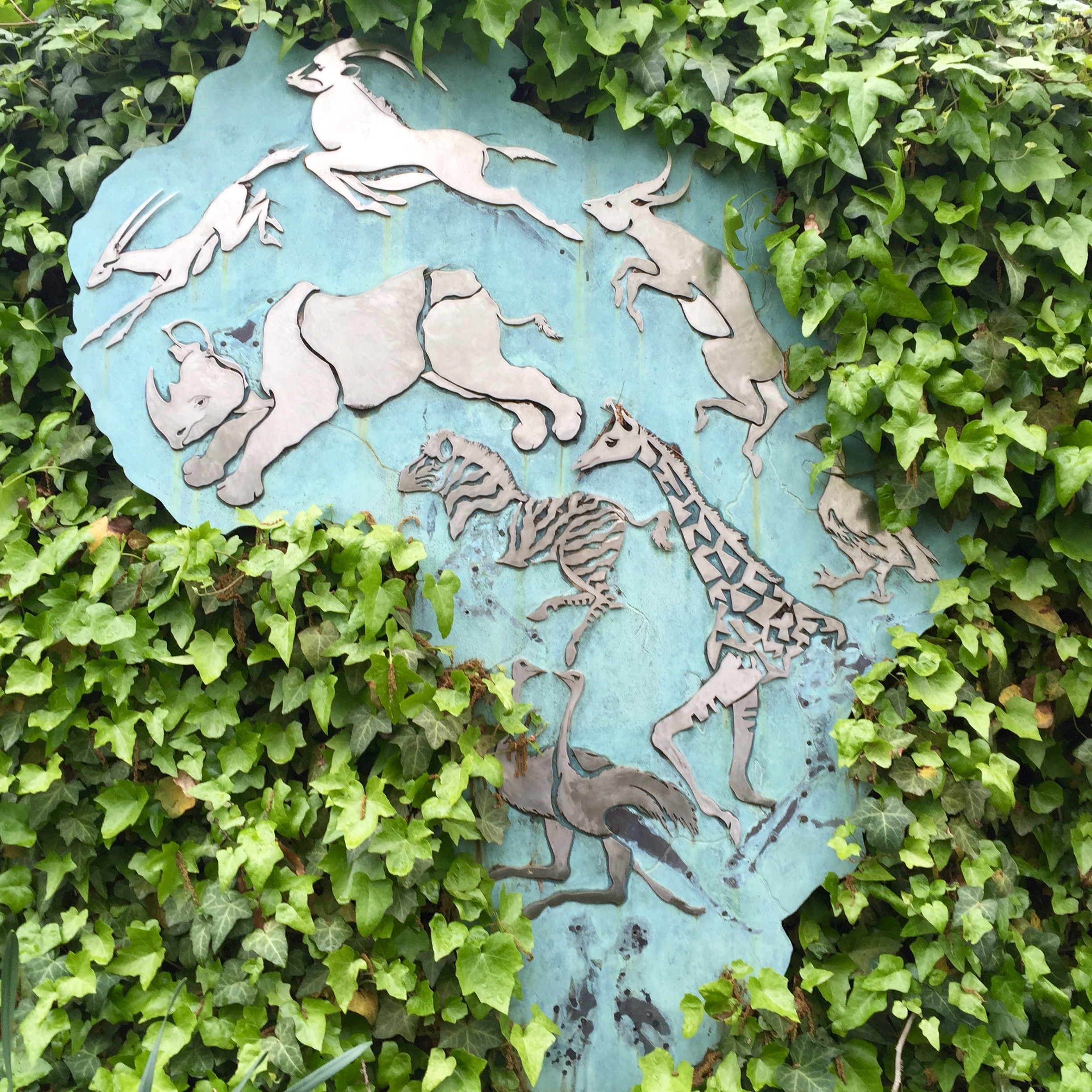 No trip to Philadelphia is complete without a trip to our nation's oldest zoo. We went to Philadelphia last year for spring break. Our family enjoyed the trip so much we decided to go back for another quick jaunt. Our main destination: the Philadelphia Zoo.
Conceptualized in 1859 the Philadelphia zoo is chock full of history. The zoo opened 15 years later on July 1,1874. The opening was actually delayed by the Civil War!
The zoo is comprised of 42 acres of animal happiness! Children see the majestic creatures and their hearts fill with love.  I can attest that adults are equally impressed by the zoo's conservation efforts.
We were enamored with everything from the Reptile and Amphibian House to the awesome Primate Reserve! There's always excitement in the zoo but our favorite attraction was Big Cat Falls.
Seeing the big cats intermittently roam above us on their special walkways was so much fun!  We especially loved being able to get up close and personal to this lounging lady!
Unfortunately, we just missed the opening of the zoo's new Winter Wonderland exhibit. Looks like we will need to take another trip soon!  The zoo's exhibits are constantly evolving so going back year after year will always be a fresh, exciting experience for all. We are looking forward to visiting the new baby Sumatran orangutan (due this summer) next year.
Here are some more of our favorite spots at the zoo:
This slideshow requires JavaScript.