Pitbull goes to Madagascar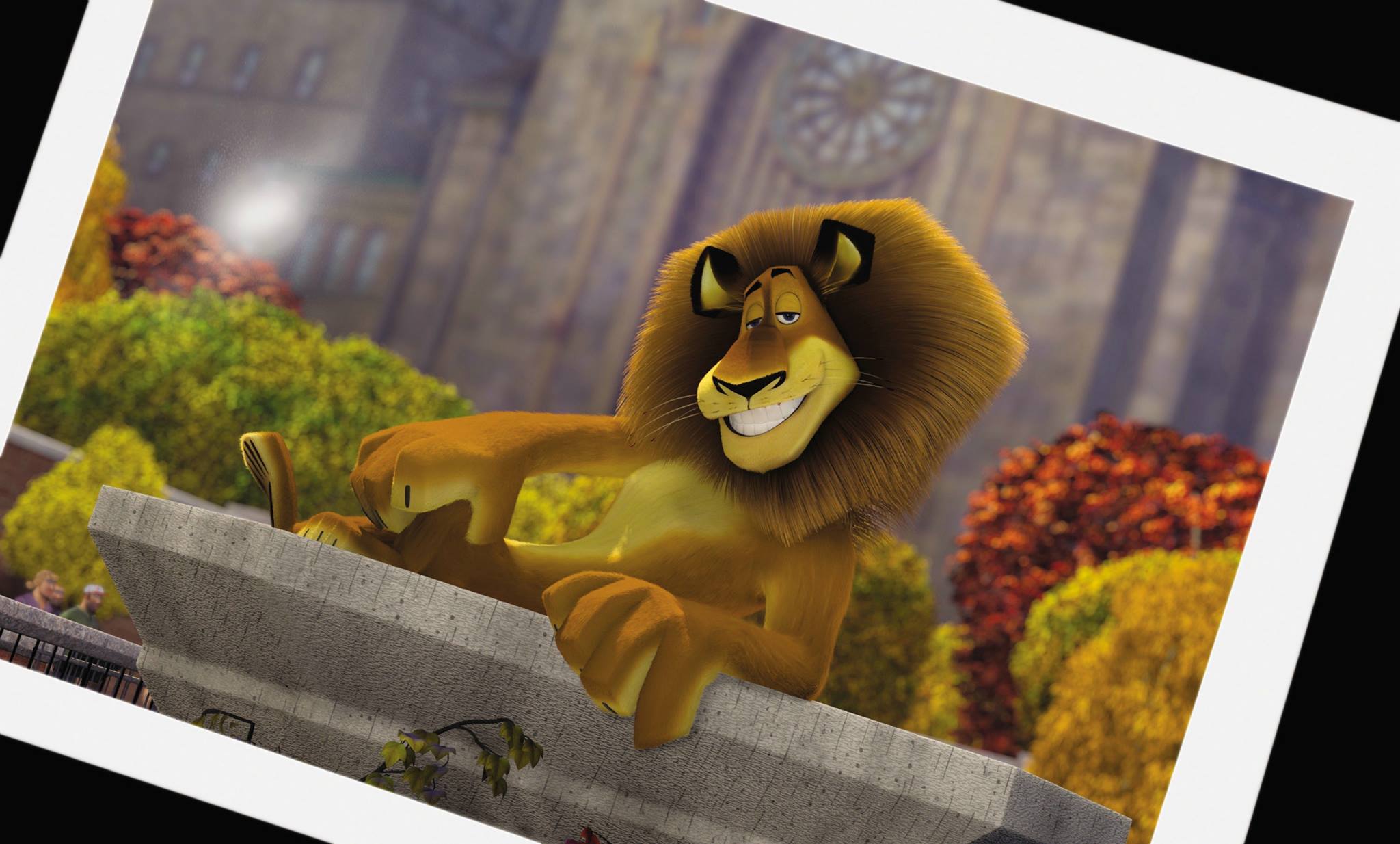 Breaking news….. the new Pitbull song "Celebrate" from the upcoming Penguiins of Madagascar Movie (due out November 26th) is out!  It's catchy and I can see me breaking out my footwork to this A LOT!
But…..it's no "I Like To Move It."
Thank you Reel to Real for my endless entertainment over the past four years!