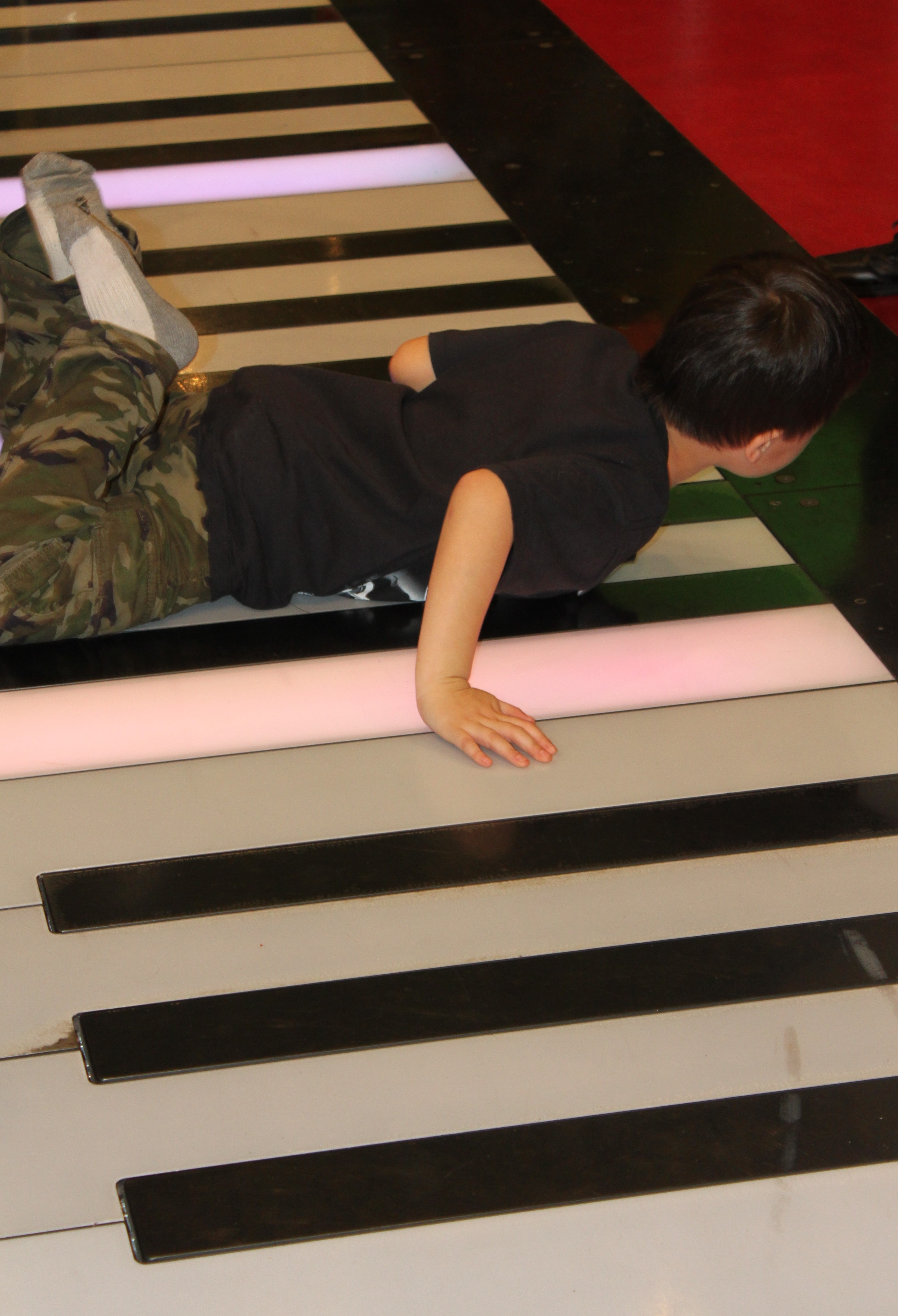 Say it's not so!
F.A.O. Schwarz is closing its giant store on 5th Avenue on July 15th!  Toys R Us closing in Times Square is bad enough but this is total devastation!
I hope there is enough time for me to get there a few more times.
I have spent a lot of time exploring the aisles of the amazing store.  Mom and Dad always take me there during the holidays and my friend Jamie had an incredible Star Wars birthday party there two years ago.  We paraded through the store while everyone cheered us on!  It was magical.
The stuffed animal section at F.A.O rocks!  When I was a baby my Mom would stroll me through there at least once a month.  They have tons of life-like animals in all sizes.  I want them all.
I would say going to F.A.O. makes you feel like a KID in a candy store only…. you become a KID in the most amazing toy store in the world which is even better!
F.A.O has been around for 145 years (in its current location since 1986).  I can't believe that all the smart adults out there can't figure out how to keep the greatest toy store successful in the greatest city in the world.  After all, "if you can make it here you can make it anywhere".   Can't all you adults put your imaginations together and start problem solving like KIDs?  Rock, paper, scissor?  Come on don't let us down!   Where are all the tourists going to go when they visit NYC?
Here's a homework assignment.  Check out the movie Mr. Magorium's Wonder Emporium.  Get back to me in a few days with any inspiring ideas.  In the mean time I'll be putting my birthday list together because shopping time is limited.