Does the Second Avenue Subway live up to the hype?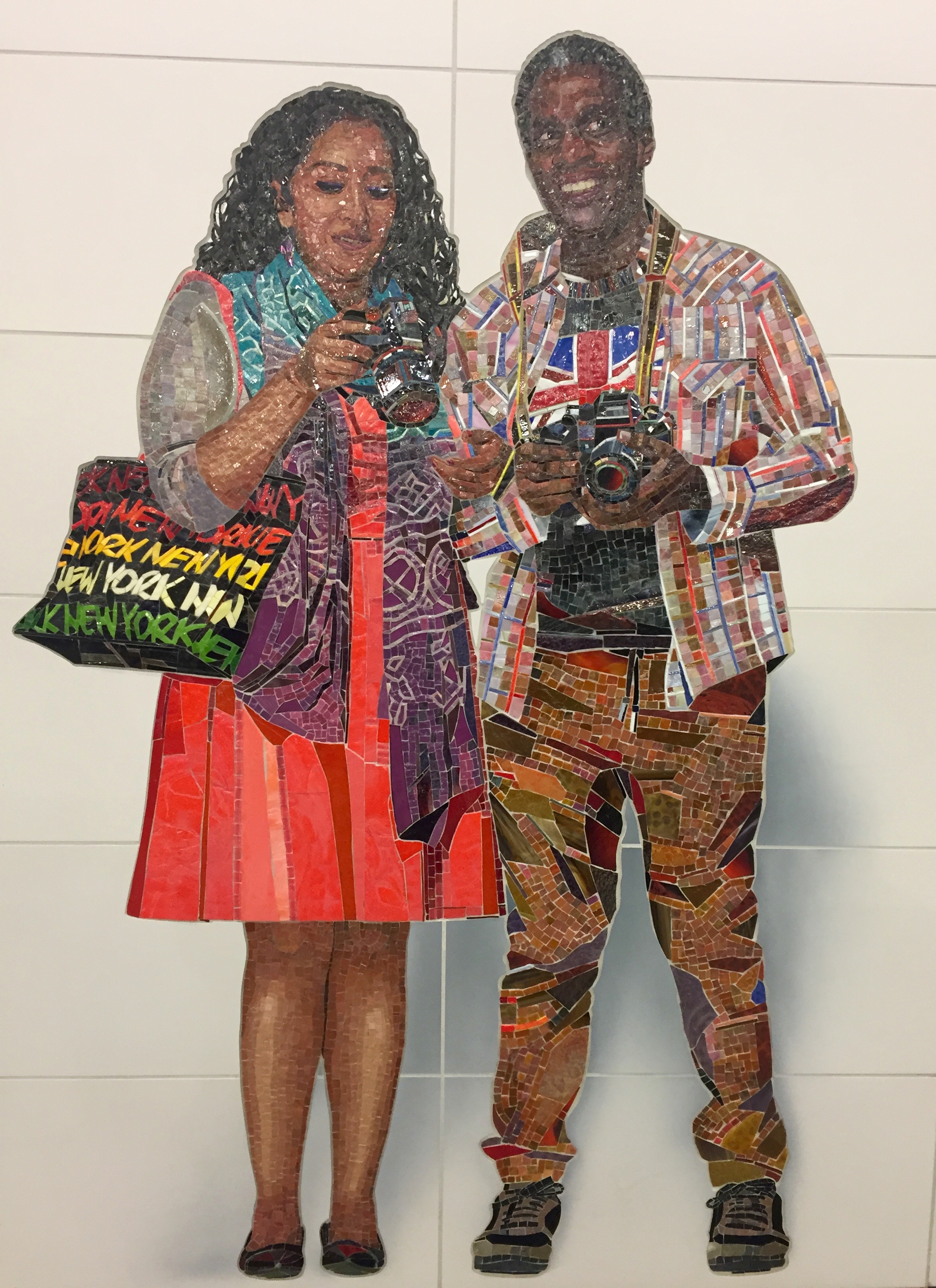 The long-awaited Second Avenue Subway (aka the Q line) has finally opened in NYC!  This is surely cause for a celebratory dance move!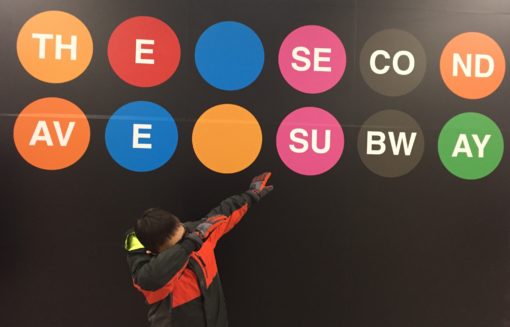 Since we were away for the official opening on New Years day we are a little late to the party. Our quest this past snowy weekend was to take our inaugural ride on the Q line and see if it lives up to 4.5 billion dollars worth of hype.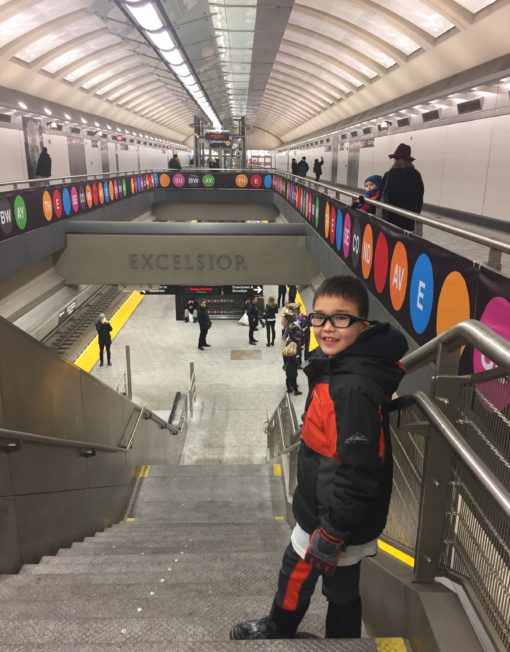 The Second Avenue Subway has been in the works for almost a century!  After a few false starts since the 1920s, the city got serious and forged ahead in 2007.  In the past ten years East Side residents have dealt with endless noise, sidewalk closings and construction everywhere.  We have seen numerous stores and restaurants go out of business as a result of the upheaval.  Most of us just wanted the job done and over with.   We never really thought we would ever see the end result.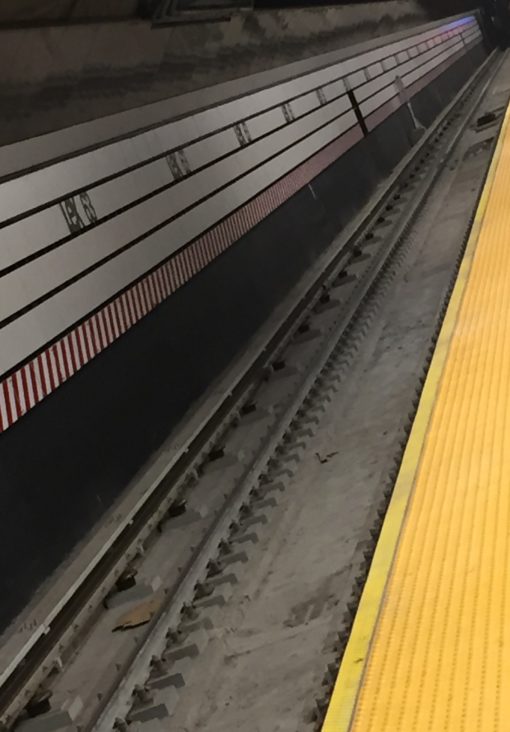 We ventured up to the start of the line at 96th Street and enjoyed exploring the station.  It was fun to ride the subway without rushing to get anywhere.  We traveled down to 86th street, got off, explored the artwork and continued down to the 72nd and 63rd street stops.  The most terrific part of our excursion was that we were not the only ones there just to explore.  Throngs of our fellow New Yorkers were stopping to admire the fantastic artwork in the stations with no real destination in sight.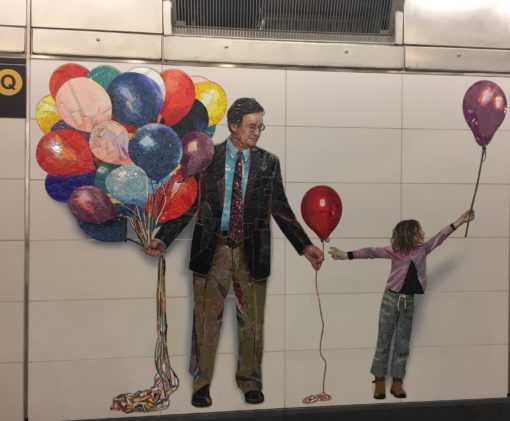 The artwork is amazing.  I was most excited to see Vik Muniz's "Perfect Strangers."  The colorful and diverse mosaics representing ALL New Yorkers made my heart proud.  Our fellow urban explorers were happily taking selfies and photos with characters that looked nothing like them.  This is why New York City will always be my first love.  Can someone please give Ted Cruz a metro card and have him take a close look around the real spirit of New York?
Here are a few of our favorite installations at 72nd Street:
This slideshow requires JavaScript.
The art at 96th Street was vividly brought to life by Sarah Sze and reminds me of a great migration of birds south for winter.  I wonder if she was evoking this as it is the beginning of the line.  The 86th Street station welcomes straphangers with Chuck Close's impressive mosaic interpretations of cultural figures.
What is the verdict?  Does the Second Avenue Subway live up to all the hype?
Yes!  For $2.75 you get to experience a true taste of New York City and a lot of great art!
How long will this fascination with the Q Line last?  Who knows, but I am glad that we got to see history finally realized!  Enjoying the shiny clean stations with other impressed New Yorkers?  That's priceless.  Ted you'd better get here soon before we screw it all up.
If you are interested in exploring NYC subway art further click here.