Stress Free Holiday Shopping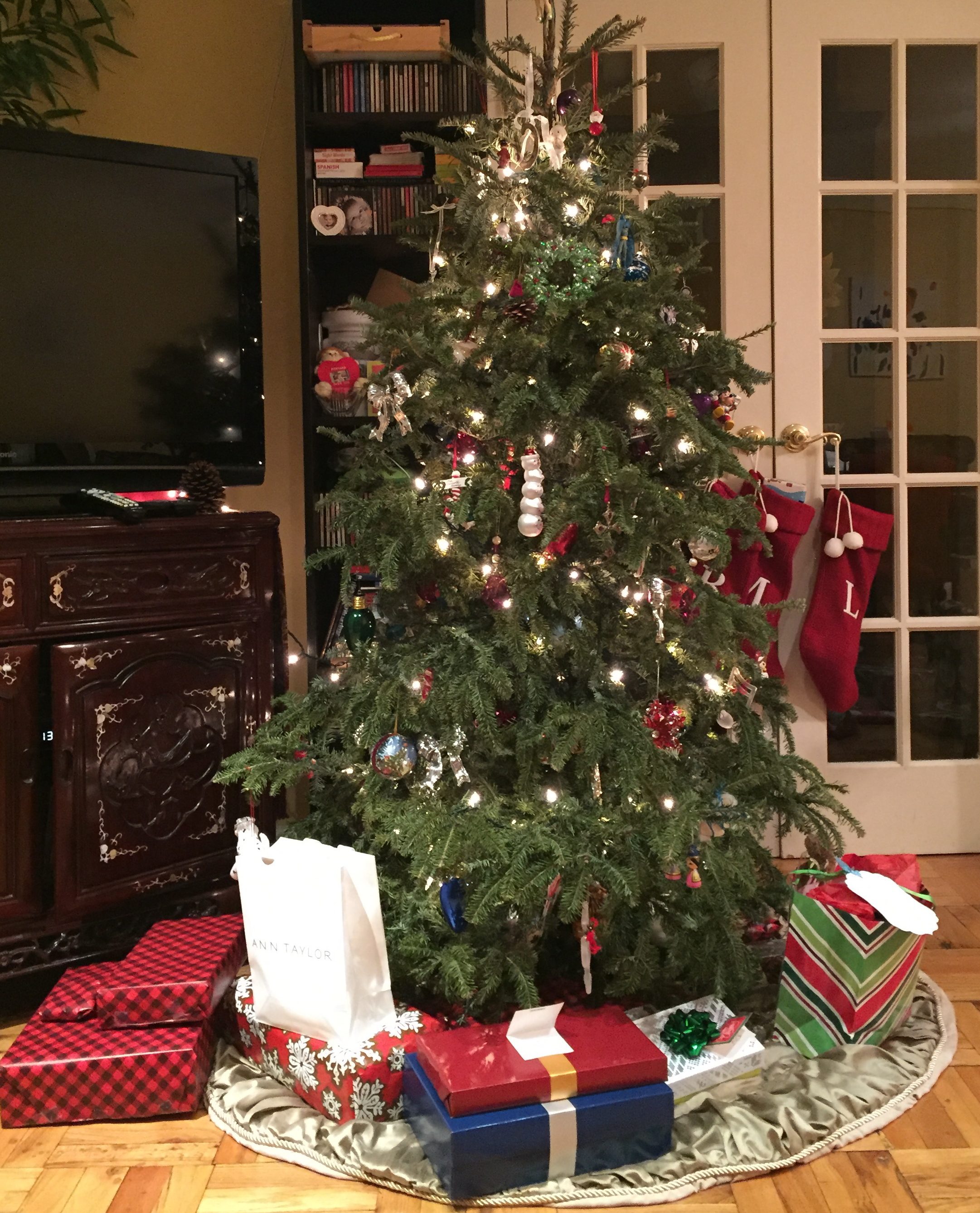 *This is a sponsored post. All opinions are my own and have not been influenced in any way*
I admit it!  I have not started my Christmas shopping yet.  I like to wait until after Thanksgiving passes and enjoy one holiday at a time.  I have super organized friends who start their shopping as early as October when I'm just beginning to think about Halloween costumes!
Just the other day I was having tea with a friend and she asked me how I get all my shopping done in the short time between Thanksgiving and Christmas.  She knows that I have a pretty big family.  While we do not buy gifts for everyone, we do buy for all of the kids.  There are 18 nieces and nephews plus my son!  Shopping for 19 is a lot of work!  Oh and let's not discuss all that wrapping. (sigh).
Here are my top 3 tips to help make your holiday shopping feel like a walk in the park:
Make a list of everyone you need to shop for.  It seems so obvious but many people just walk into a store and start looking without a plan.  Having a plan prevents impulse buying which always hurts the wallet.
Write down a few interests of each of your recipients.  Does your nephew like dogs?  How about fire trucks?  Something from Paw Patrol may be just the gift!  You  might find that a few of the kids have the same interests so you can purchase multiples of the same gift.
Search online for *gift ideas*.  I always recommend this to friends because it is so much more convenient than fighting the crowds at the mall.
So what is my secret to keeping my sanity while getting it all done?  Groupon Goods!    Groupon Goods provides the ultimate shopping experience.  The site is user-friendly and it has a large variety of merchandise that will amaze you.  I'm talking one stop shopping here folks!   I normally head to the site to browse for ideas and boom!  Before you know it I have a cart full of presents.  More times than not it becomes a "one for them, one for my son" deal.  Lucky kid!
The variety of items available on Groupon Goods is immense and the prices are incredible!  Not having to drag my son and the bags around a mall is the icing on the cake!  Wouldn't you rather have more time to bake for Santa's arrival anyway?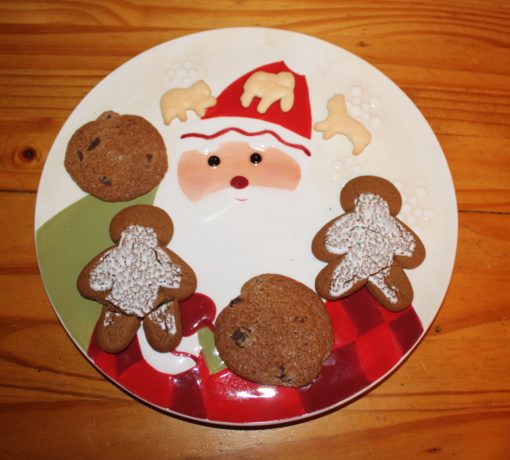 What are you looking for this holiday season?  Log on to Groupon Goods and give it a try!
For more family fun and tips follow KidCongeniality on Facebook and Instagram