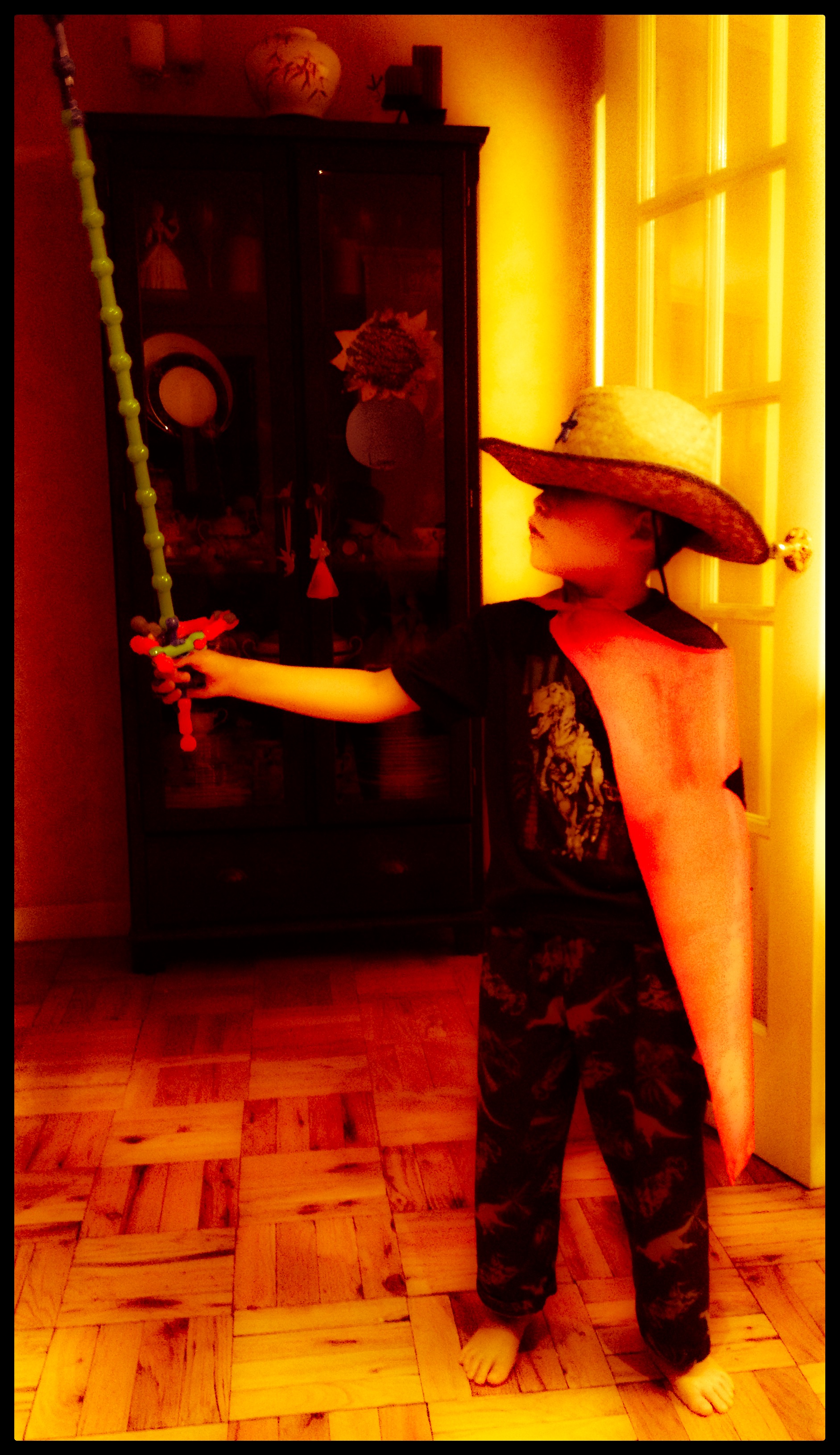 Dear DreamWorks:
I have been so excited that How To Train Your Dragon 2 is coming out today that I have been revisiting all my DreamWorks favorites this week.  Shrek, Kung Fu Panda, The Croods, Madagascar 1-3 and the Madagascar Valentine's Day special.
Everyone knows how I LOVE Madagascar!  When is "Madagascar 4" coming out any way?  Come on, the people want it!  I hear a new Penguins of Madagascar movie is coming out for Thanksgiving.  Sorry Kowalski,  but I won't settle until the whole gang is back!
Anyway, in my excitement I discovered that I have never seen Puss in Boots.  My bad!  What a strategic error!  This movie has just become my new "go to".  I have been a little     obsessed with fencing for a few weeks.  It all started with pirates.  Because of the pirates I started building swords with my legos and zoobs.  I have been campaigning to take fencing for a few weeks now. I think I am finally wearing my parents down!  Now that I have Puss in Boots to practice with I'll be more than ready for my big debut.
So DreamWorks, I just wanted to thank you!  You spark my imagination, provide me with endless hours of entertainment and always have me eager for the next adventure.  Keep the fun coming, hopefully in the form of King Julien (Hint, hint).
Your biggest fan, KidC
P.S. I liked Mr. Peabody & Sherman and so did all of my friends.  Don't let the naysayers discourage you!