The City of Brotherly Love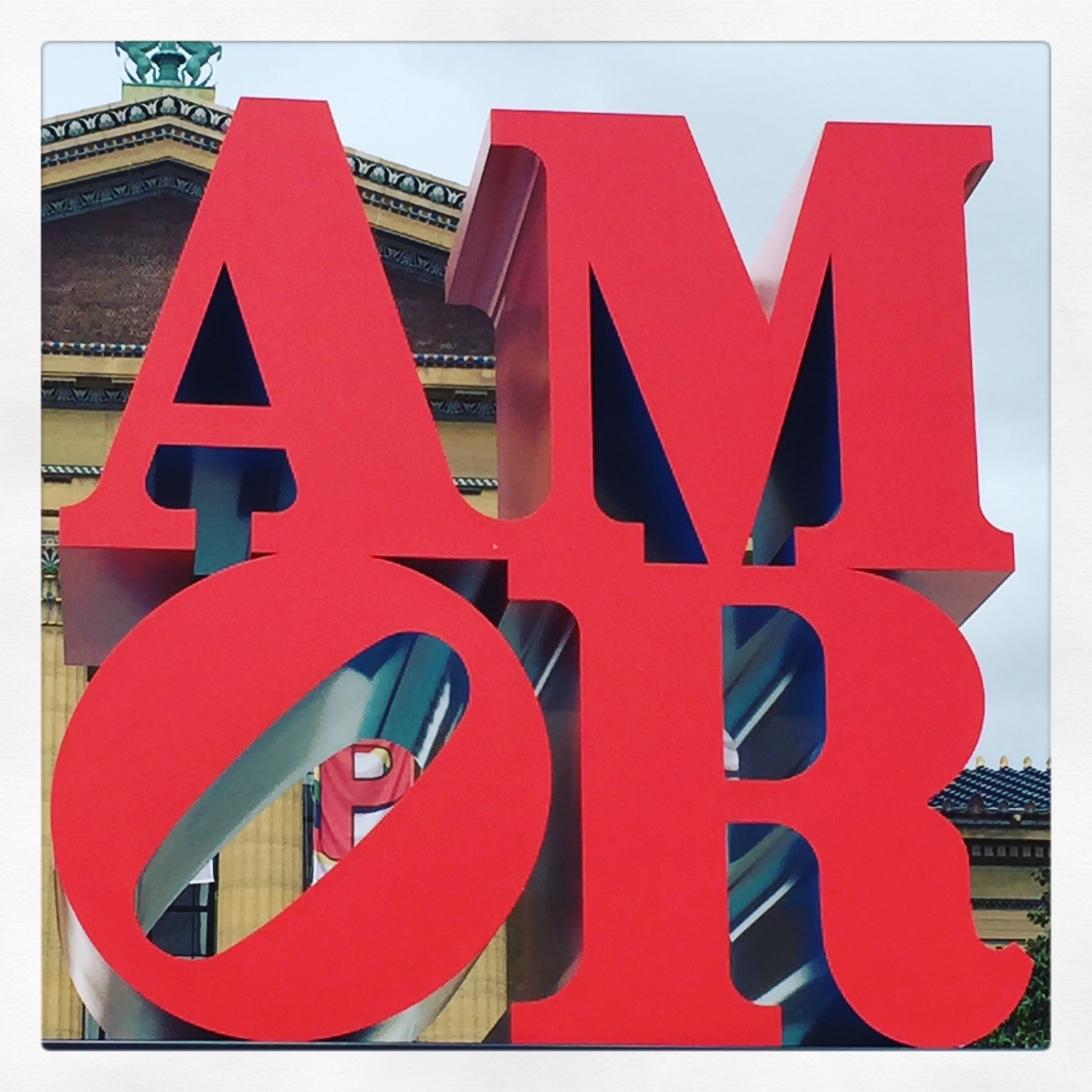 We went to Philadelphia aka "The City of Brotherly Love" last week for part of our spring break.  We loved it!  We had so much fun that I wish we had gone for the entire week.
There is so much to do and see in Philly that we would need to stay an entire month to get it all done.  Good thing we live close enough to hopefully do another road trip in the near future.  I am looking forward to it.
In the meantime here are pictures of some of the highlights of this awesome town.  I will be detailing some of our family favorites in future posts so stay tuned for more.